Welcome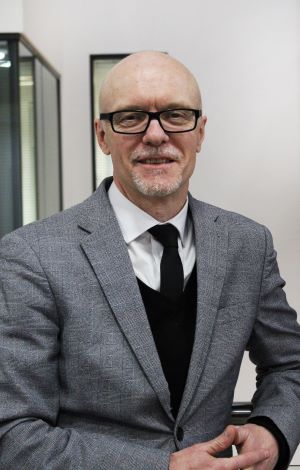 Welcome
Rochdale Sixth Form College (RSFC) is one of the best sixth form colleges in the country. The college is extremely proud of its outstanding academic performance and the outstanding support that it provides for young people. The college particularly prides itself on the value that it adds to students, in terms of higher grades and achievement in both A level and Applied General/BTEC qualifications, and in terms of progression to university, apprenticeships and employment. Having recently retained its Ofsted 'Outstanding' status, the college is in a superb position to welcome the next generation to study and to succeed.
RSFC is a specialist sixth from college. We specialise in delivering A level and BTEC qualifications.
We employ specialist teachers and support staff who love working with young adults. Having a wide range of courses to choose from, and with outstanding advice and guidance, students are well placed to select and study courses that will support both their progression and career aspirations, and to have a learning experience that they will really enjoy!
It is the intangible things that make RSFC so successful. RSFC has a reputation for valuing every individual. There is an unrelenting commitment to nurturing and developing the potential within every student and every member of staff. Our students are hard-working, tenacious and exhibit exemplary behaviour. Our staff are highly skilled and devoted professionals, dedicated to making a real difference to the lives and life chances of our students. In acknowledging this, Ofsted reported, 'Teaching staff create highly purposeful and productive learning environments that enable students to flourish'.
As a student, learning and growing with us will be an experience that will stay with you always.
Once having studied here, you will forever be a member of the RSFC family and always be warmly welcomed back.
I do hope that you will come and join us.
Best wishes,
Karl