Career placements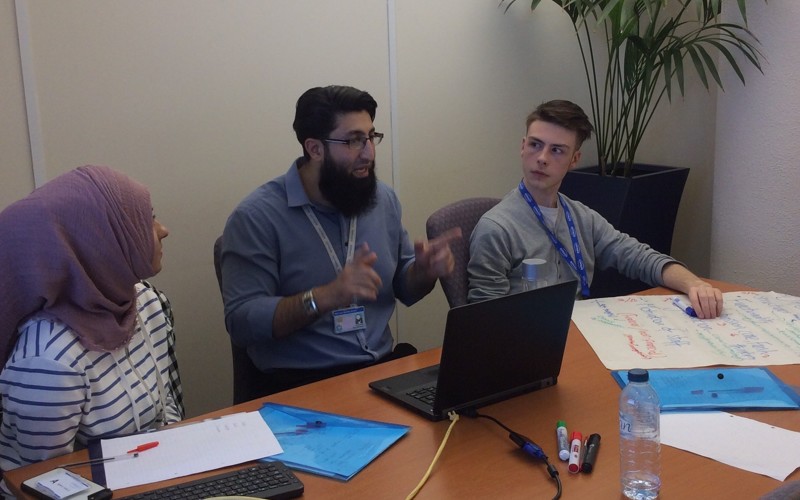 Career placements provide you with the opportunity to gain experience in a work environment and is an extremely valuable part of a young person's education. Here at RSFC we actively encourage you to access career placements as it is a valuable addition to skill development, an opportunity for you to increase your knowledge of your chosen career and the experience will support you with your academic progress and improve your future job and University applications.
Subject teachers, SPDL's and the Employability Co-ordinator are all available to help give you support and advice as to the type of career placement you may need to follow a certain career path.
Our Career Lead is Helen Newton, Assistant Principal.
For support in arranging a career placement please speak with your SPDL or the Employability Co-Ordinator.